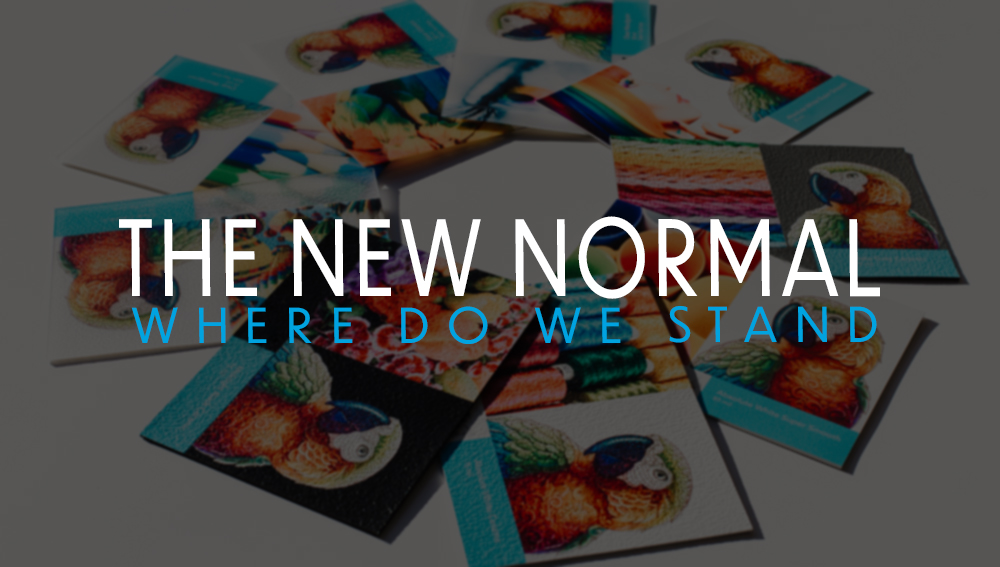 G‑Floor Graphic® activity is on the rise, and we are ecstatic with the vast new interest in applications using our product. While the nation seems to be returning to normal activities, yet again we find ourselves in a new normal of supply chain shortages. It is no secret that the industry is seeing massive delays in manufacturing raw materials for a variety of industries. G Floor Graphic products are manufactured 100% in the USA and our core products are not affected by the container crisis. However, the domestic supply chain has struggles of its own. Mother nature served us a hurricane that delayed our supply of raw materials. The factories are still working to get back to 100% capacity which has in turn affected our production output.
That being said, we are able to produce material as soon as we receive it. We find ourselves producing to order and have seen an increase in larger project orders that is consuming our supply. Stock on single rolls is limited and is quickly allocated. Therefore, we encourage you to place any stocking order or individual roll orders so we can ensure that all needs are met.
We are seeing some relief with our suppliers, which will allow us to build our stock and service your orders and customers more timely in the coming weeks. We understand the impact this has on your business and have done everything in our power to offset the increased cost of raw materials without imposing a price increase to you. We continue to work with our suppliers to keep costs and supply in line.