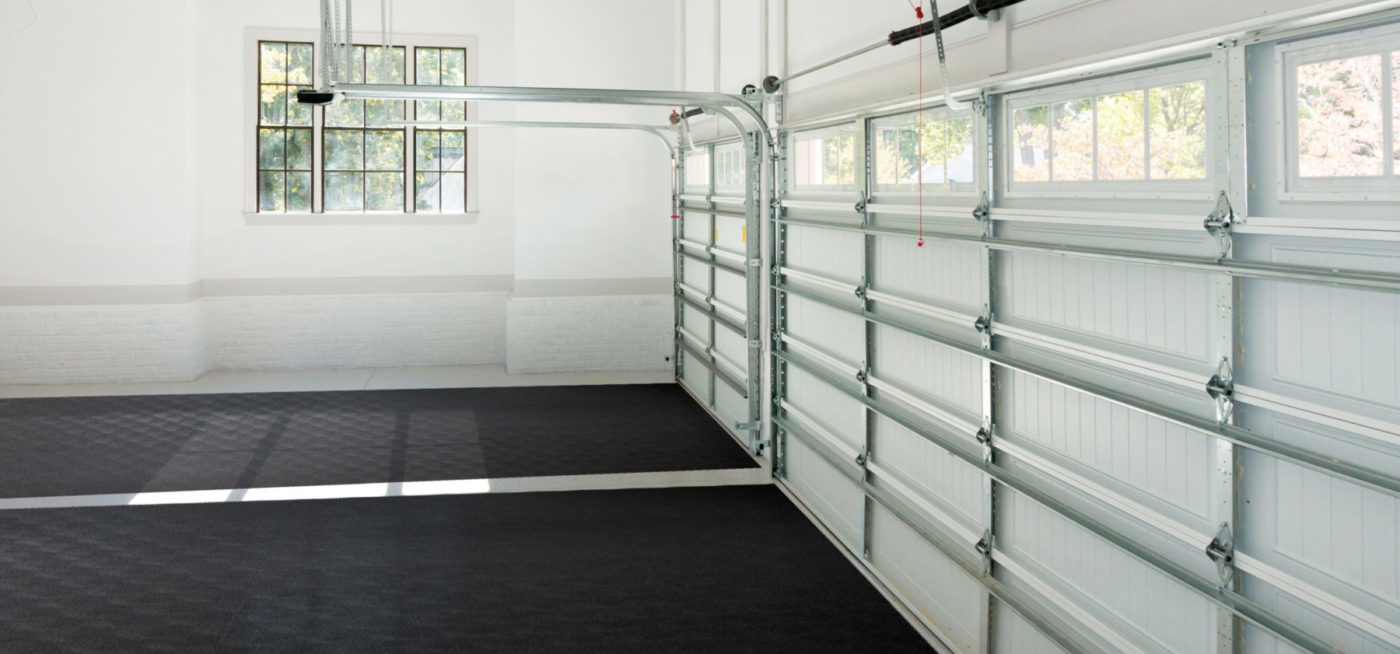 Preparing for fall and winter comes with a long list of to-dos like putting up decorations for the holidays, making sure the heater works, and stocking up on salt for icy days. However, there is one large task that can't be overlooked… the garage.
1. Check the Garage Doors
The last thing anyone wants is to be stuck outside their garage in a snowstorm. Winterizing a garage door is a top-of-the list task. Make sure the garage door opens and closes smoothly, and all metal parts are working prior to cold weather arriving. Adding weatherstripping around the perimeter can help to eliminate cold air from blowing in. The G‑Floor® Garage Door Threshold Seal/Trim creates a solid, physical barrier against water, snow, dirt, leaves, pests and other unwanted elements. Attached directly to the floor, it alleviates gaps or cracks and blocks freezing wind to help reduce overall energy costs.
2. Adding Insulation
Most garages can have frigid temperatures causing pipes to freeze. To help avoid this, always make sure the house stays warm. If garage doors are in need for an upgrade, choose doors that are insulated, or adding insulation to the back of the doors can make all the difference.
3. The Garage Floor
Inspect the garage floor. Concrete garage floors are battling salt and other harsh chemicals all winter long causing stains and erosion- and don't forget how slippery they can be when wet. Adding G‑Floor® rollout polyvinyl flooring to a garage ensures the most durable protection all season long. Waterproof, easy to clean G‑Floor® flooring protects concrete subfloors from damage while adding a sleek look.
See how to save a garage floor from snow and winter chemicals here.