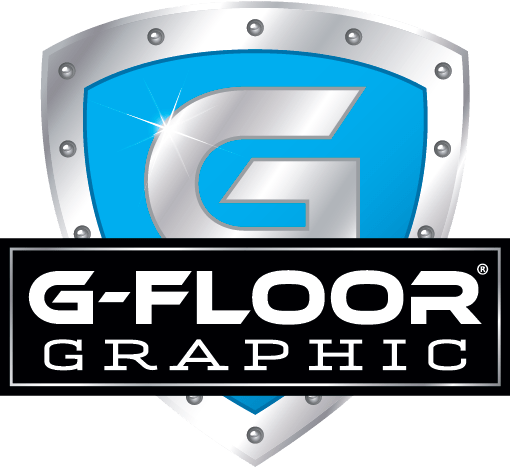 The most durable, designable, multi-use print media
Durable G‑Floor Graphic® print media is a one-of-a-kind product, designed for grand-format printing, suitable for a wide range of free floating and permanent applications.
Looking for new marketing opportunities?
The answer is under your feet! Create an environment that your customers will love. Whether you are using brightly colored graphics as a source of way finding, placing a large custom graphic in the middle of your high traffic areas, or showcasing your brand, G‑Floor Graphic print media is the product that will bring your concepts to life. With G‑Floor Graphic, you can make a positive impression with lasting durability. Stand out from the competition by thinking outside of the box. Don't just tell them, show them! Get the conversation going amongst your customers and leave them talking about you long after they have left.
why choose g‑floor graphic
Because with G‑Floor Graphic print media, there are no compromises. Manufactured in the USA using only top-of-the-line products,
this print media is truly built for life.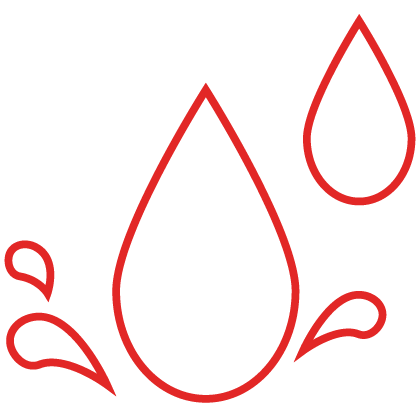 Waterproof
prevents moisture penetration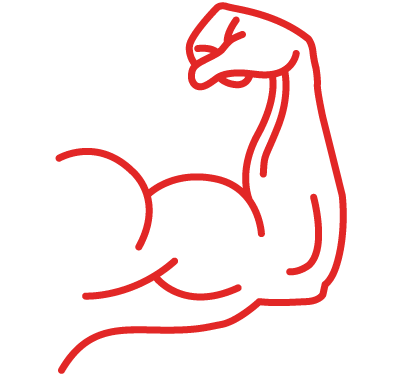 Extremely Durable
withstands heavy foot & even vehicle traffic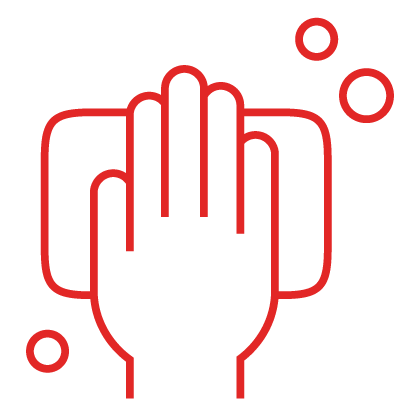 Easy to Clean
simply sweep or use a damp cloth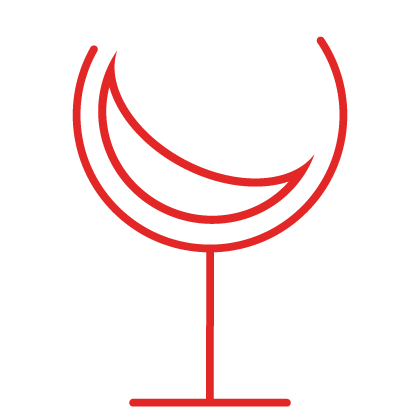 Stain Resistant
impervious to most chemicals & liquids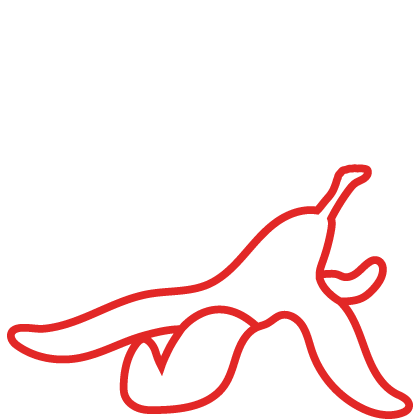 Slip Resistant
protects against hazardous conditions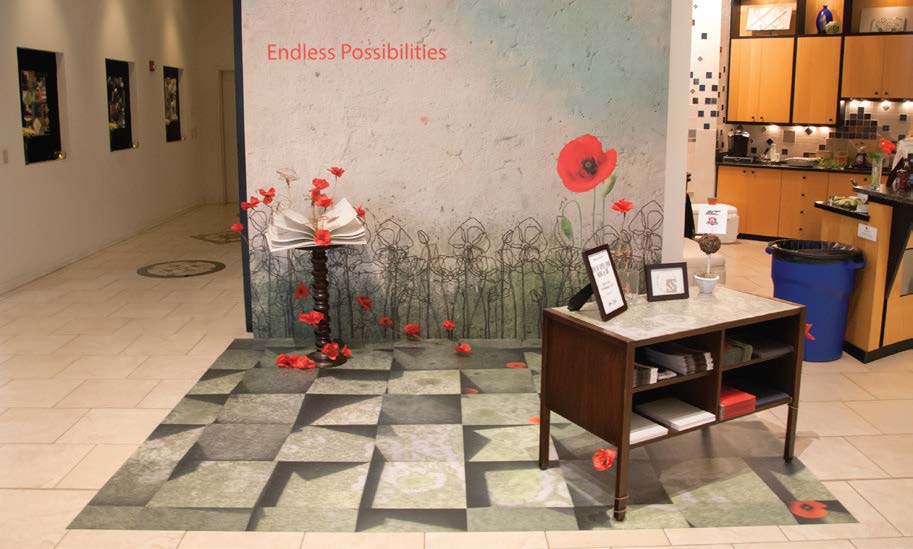 Your booth can stand out from the rest with vibrant floor graphics! G-Floor Graphic helps...