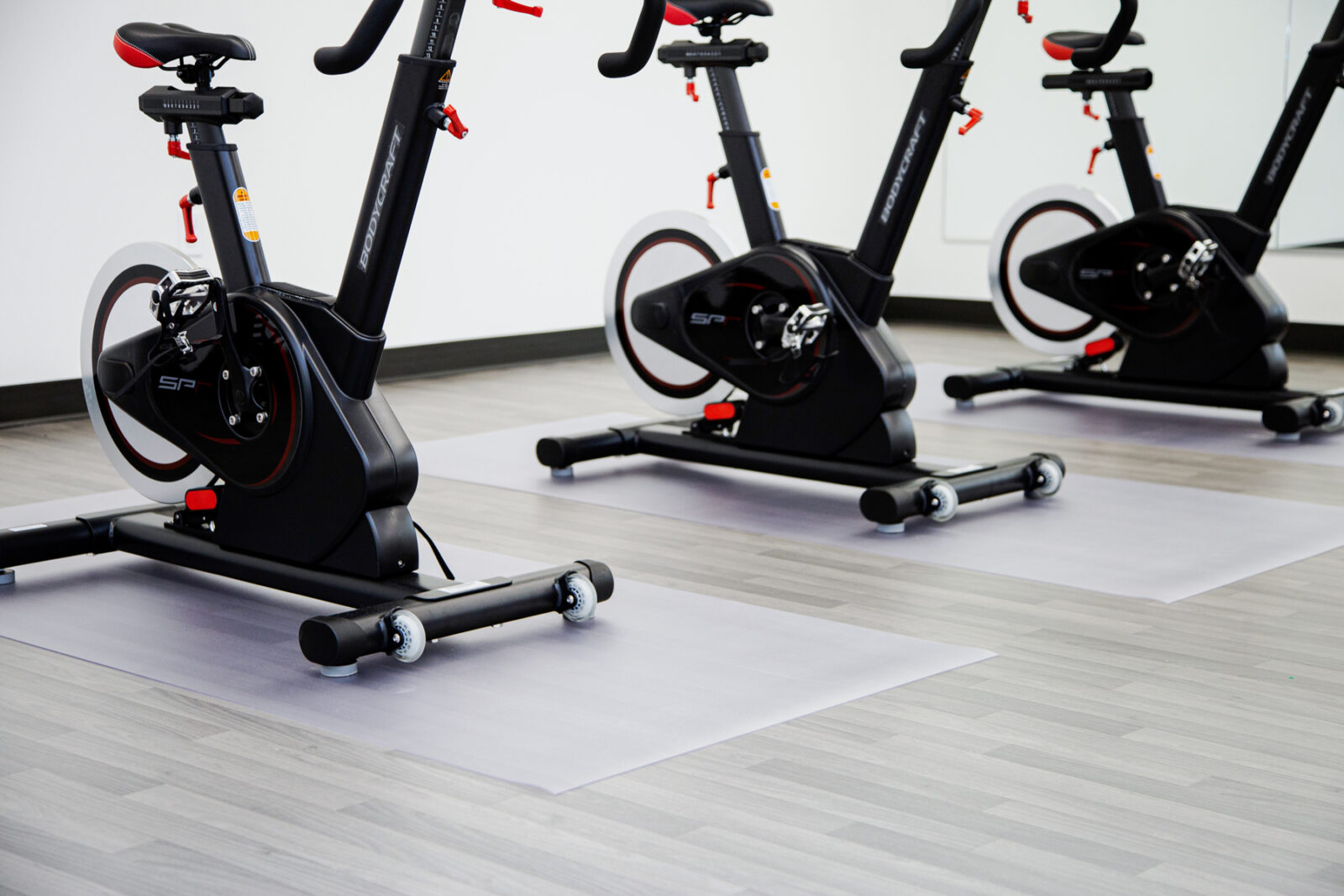 A new year means it's time to better yourself and become the person you want to be. As the majority of people decide to start a new fitness journey or pick back up on old fitness routines, G-Floor wants to help you achieve those goals. Here's why G-Floor mats give your home gym the upgrade it needs.
G-Floor mats provide superior protection from heavy exercise equipment. Here's why G-Floor is essential in home or commercial gyms!
100% polyvinyl, no fillers – they won't crack, tear, or peel under heavy use. Provides protection and durability. Subfloors are protected from damage, saving you money from costly repairs caused by scratches and marks.
Whether the entire floor is covered with G-Floor or just a mat under a treadmill, or other gym equipment, G-Floor mats can be repositioned.
G-Floor flooring is waterproof, slip-resistant, and mold/mildew resistant. This helps to keep the air healthier and odors from accumulating in the subfloor.
There are multiple options for color and size to fit the aesthetic of your workout space.
G-Floor provides a great surface for home gyms and commercial applications. Ease your mind with the protection of G-Floor!