G‑Floor® heads to Orlando for the World of Modular show this week! You can find us at booth #332.
World of Modular is an open forum for anyone interested in the modular construction industry. For suppliers of building products, services, and financing, the MBI trade show remains the best place to reach manufacturers and dealers of modular buildings.
Did you know G‑Floor® offers flooring for modular buildings and trailers?
The same features you expect from solid polyvinyl G‑Floor® Universal Flooring products – superior quality, durability, reliability, safety, versatility, and value – are at the forefront of our trailer and modular flooring.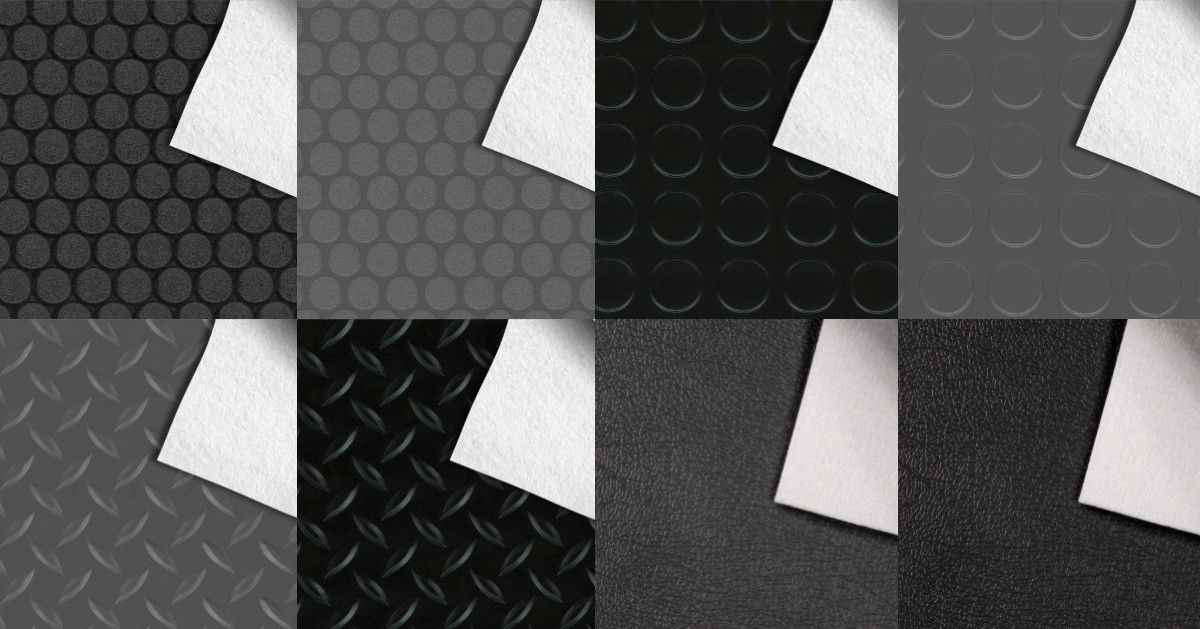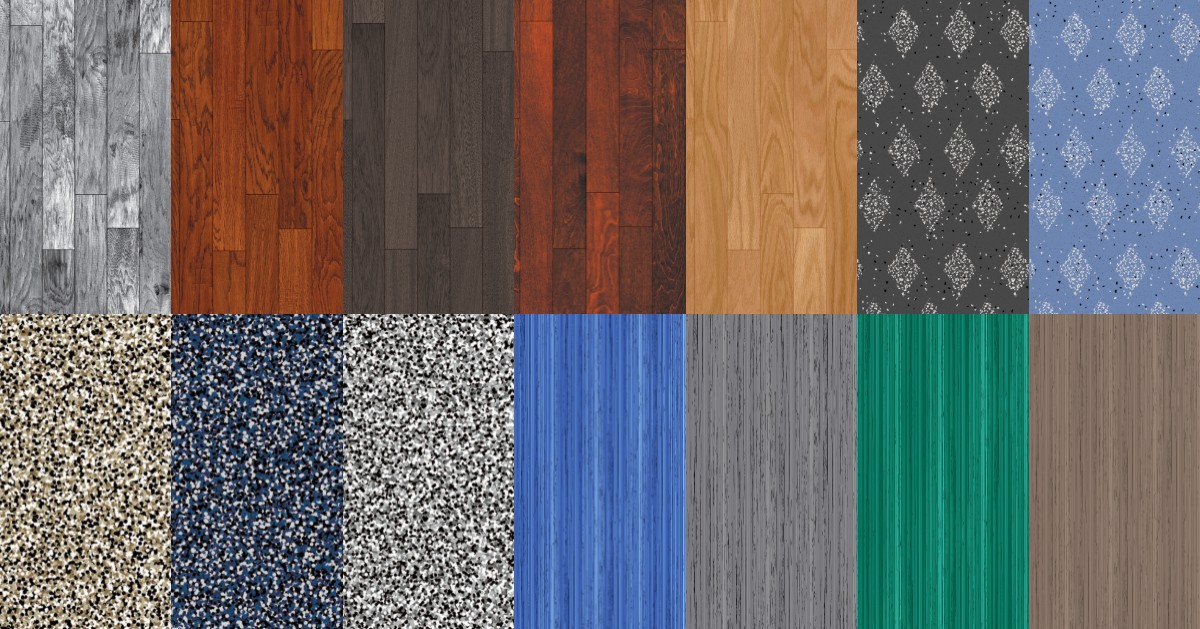 We look forward to seeing you there!
Contact us today to request samples of our modular flooring!