Roll out the Runners!
G-Floor® Flooring has added a new product to the line! A mat that provides additional coverage in your garage, home, or workspace! Here are the top three reasons why G-Floor® Runners are trending!
1. G-Floor® Runners Provide Extreme Durability
Constructed of 100% polyvinyl, they have a smooth back that lays perfectly on hard surfaces. G-Floor® Runners provide protection on concrete, hardwood, LVT, and tile. Help keep floors safe from scratches, dirt, and debris. Position a G-Floor® Runner along the edges of your garage to catch debris from lawn mowers, snow blowers, trash cans, and muddy shoes- all while your floor stays clean!
2. G-Floor® Runners are Waterproof and Chemical-resistant
Finally, a waterproof, stain, and chemical-resistant surface that's the perfect size. They protect your floors from gas, oil, and other spills. The great thing about G-Floor® products is that cleanup is easy with just soap and water!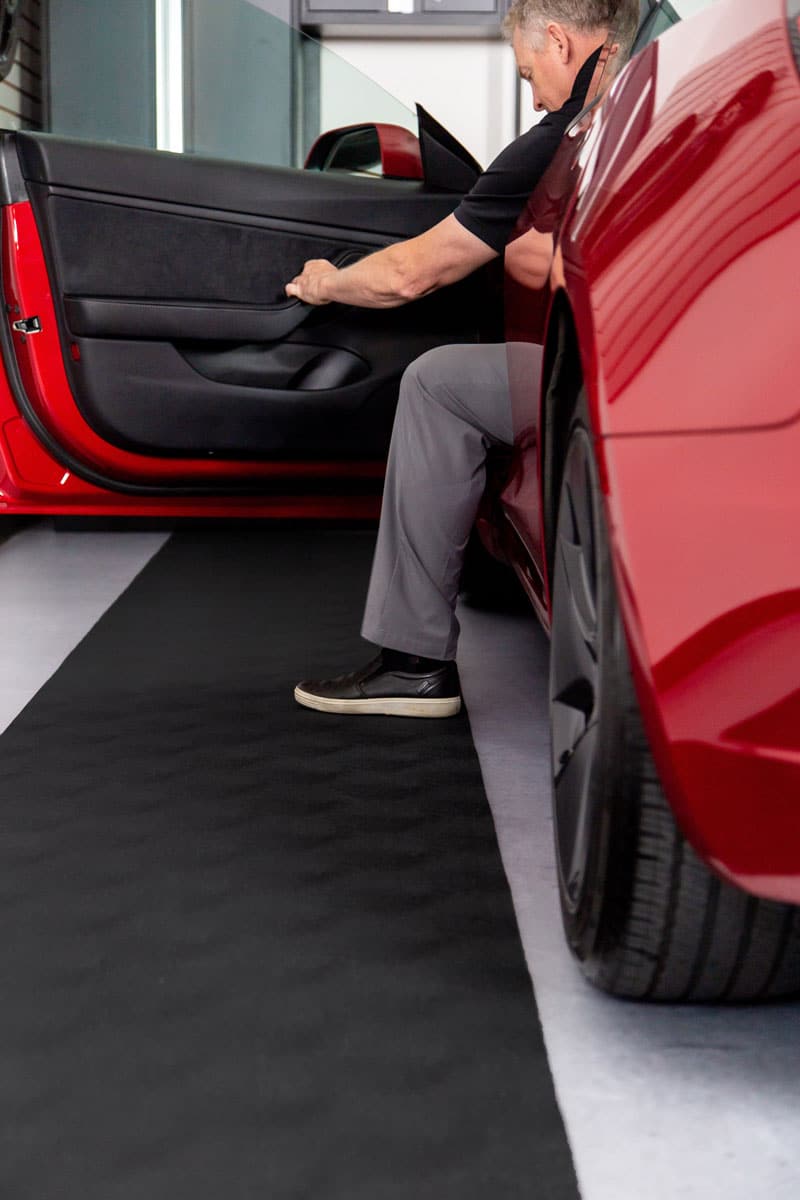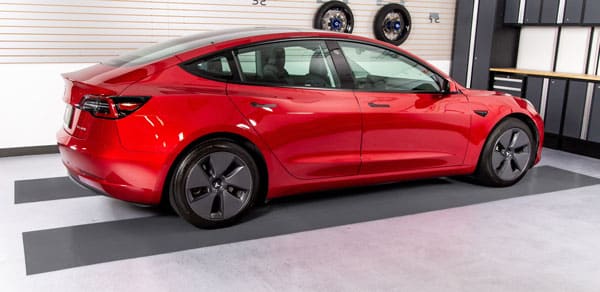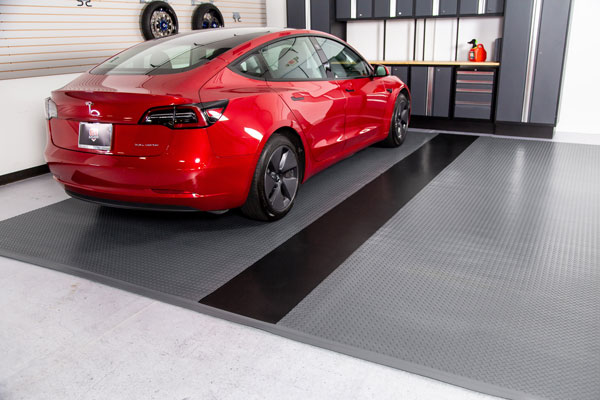 3. Additional Coverage
The unique thing about these Runners is that they provide additional coverage to garages and workshops. By positioning a G-Floor® Runner on either side of an existing mat extends the amount of coverage previously had. Just like that a single G-Floor® parking pad has gone from 2'6" to 5 feet in width when placing runners on each side of the mat. G-Floor® Runners can be placed anywhere from hallways, entrances, commercial environments, shipping areas, or on any subfloor needing durable coverage besides the garage.

Tip: A fun way to add a custom look to your garage is by choosing a contrasting color and pattern. The Runner's come in either Midnight Black or Slate Grey with your choice in the signature Ribbed texture or smooth Levant.
Don't let outdoor elements 'run' your garage. Get a G-Floor® Runner today!