G-Floor® keeps getting BIGGER and better. The wide range of products from G-Floor have something for everyone, even our furry four-legged friends. Here's the list of what G-Floor brought to the table floor this year!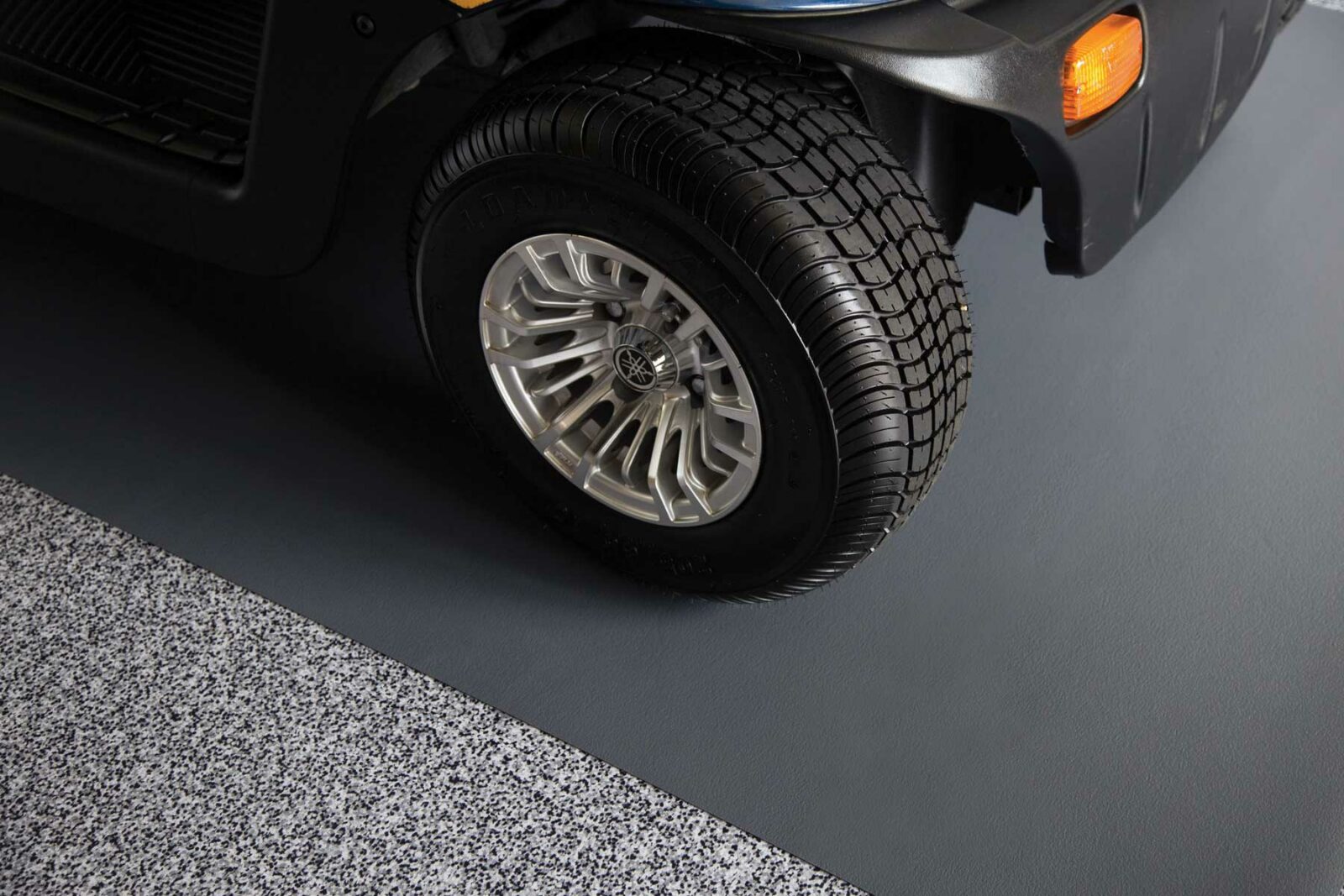 The universal garage flooring you know and love, but with a NEW texture. This Ceramic texture is similar to ceramic tiles that's smooth to the touch, yet still provides enough texture to provide traction. With three different colors and multiple sizes to choose from, the 100% polyvinyl mat can be trimmed to fit any garage or space.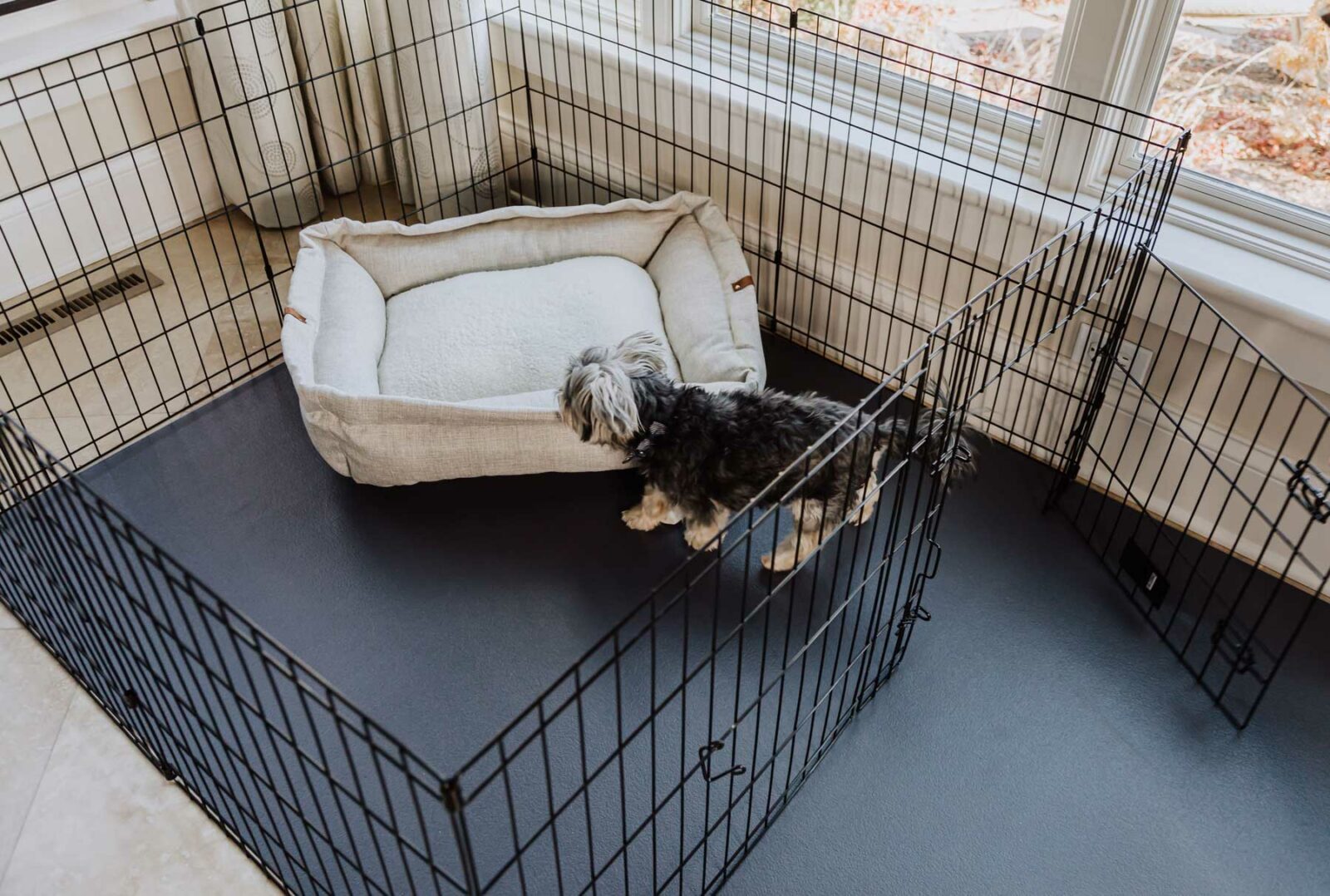 These mats are perfect for any larger area your pet may reside or play! With no adhesive required, these large yet lightweight mats can be repositioned into any room. Easy to clean and sized to cover your entire pet's play area or kennel space, they protect your floors from scratches, dents, water damage and more!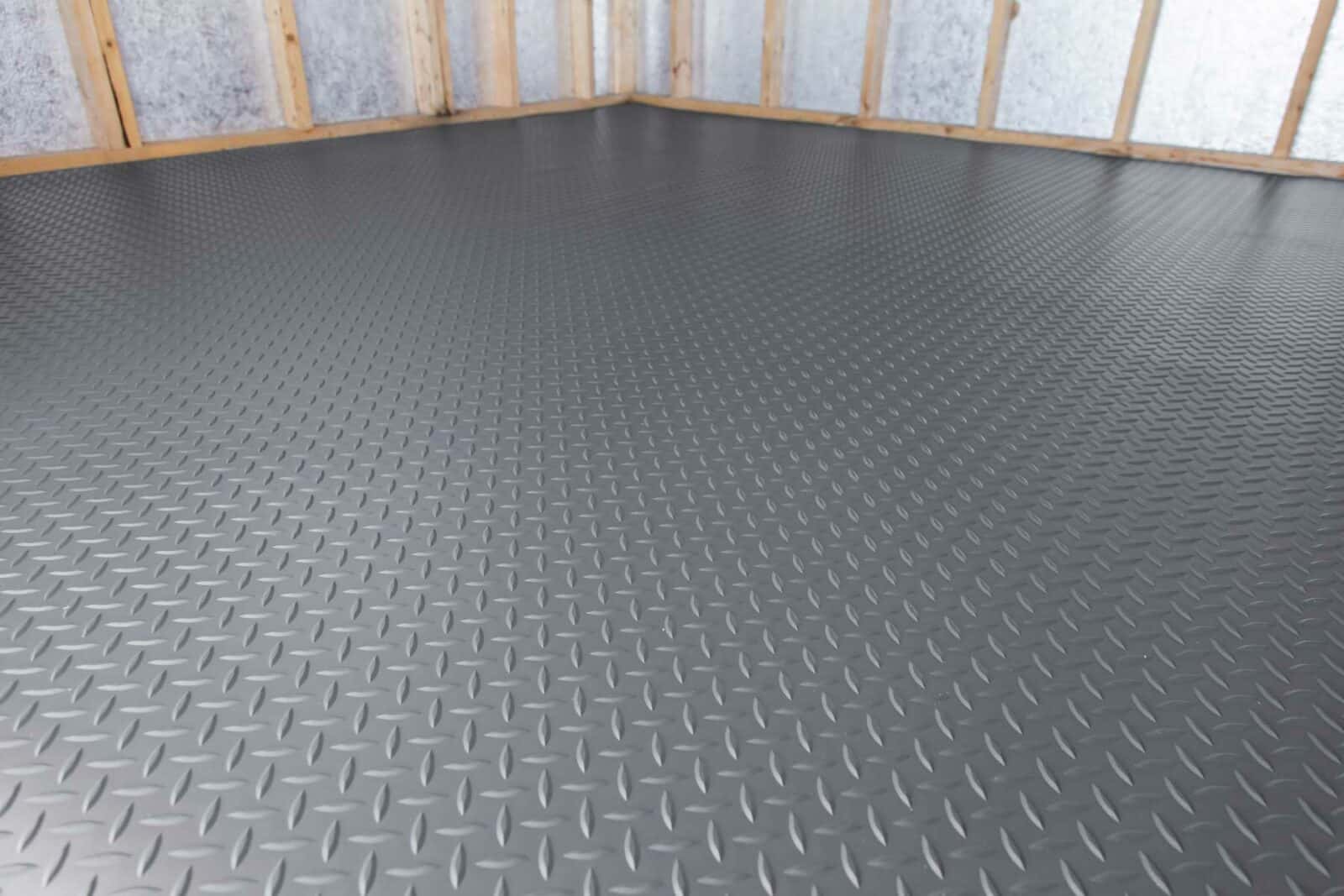 Whether your shed is a space for your hobby or a storage unit for lawn equipment, protect your subfloor from water damage, motor oil, gas, and much more. Waterproof and stain resistant, G-Floor Shed Flooring has a poly felt backing to help create a strong bond for adhering. Choose between multiple colors, textures, and sizes to make it feel custom to your needs.
See all the products G-Floor has to offer and start planning your next project! Whether it's for you or your pet, you'll be glad you added G-Floor to your home!