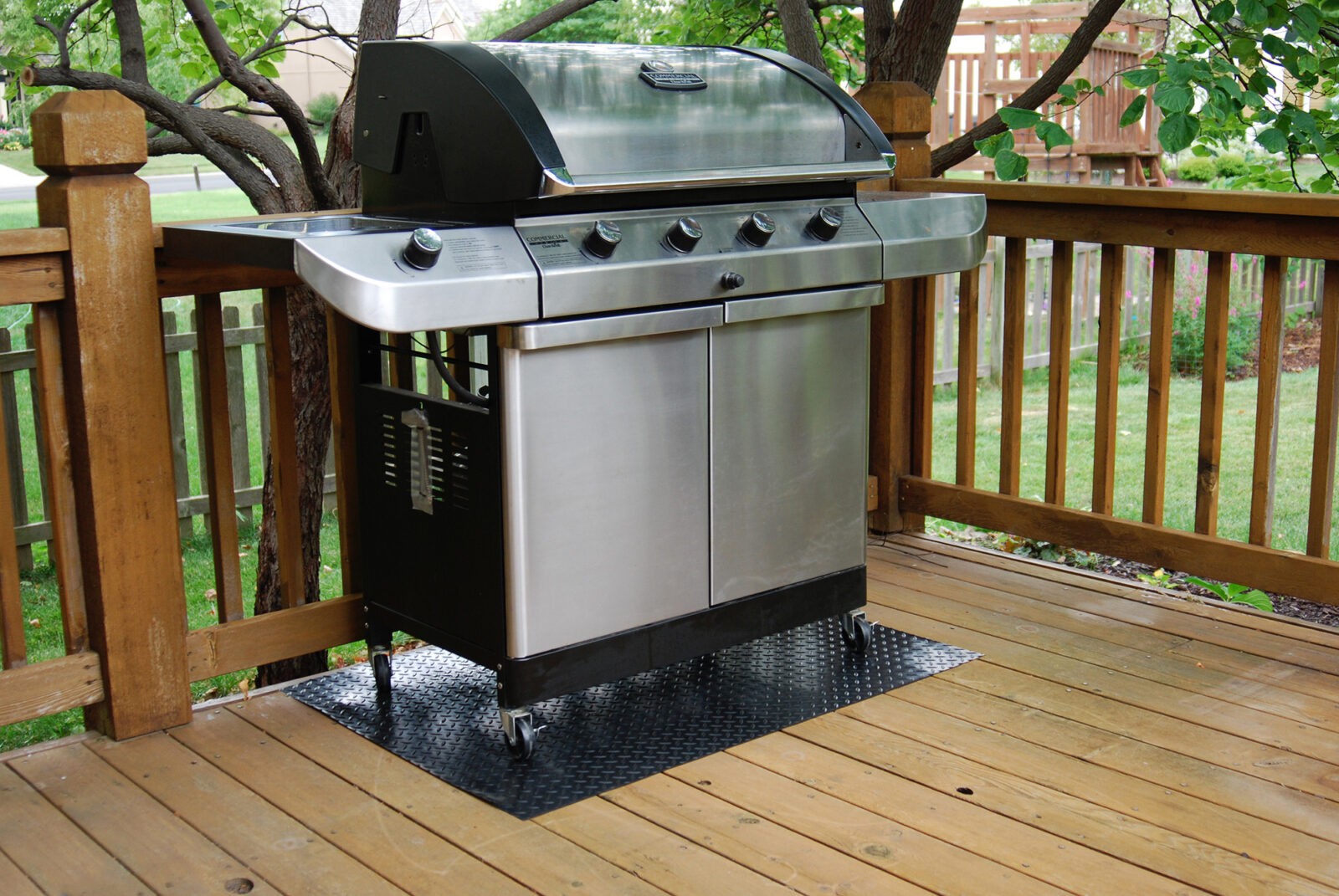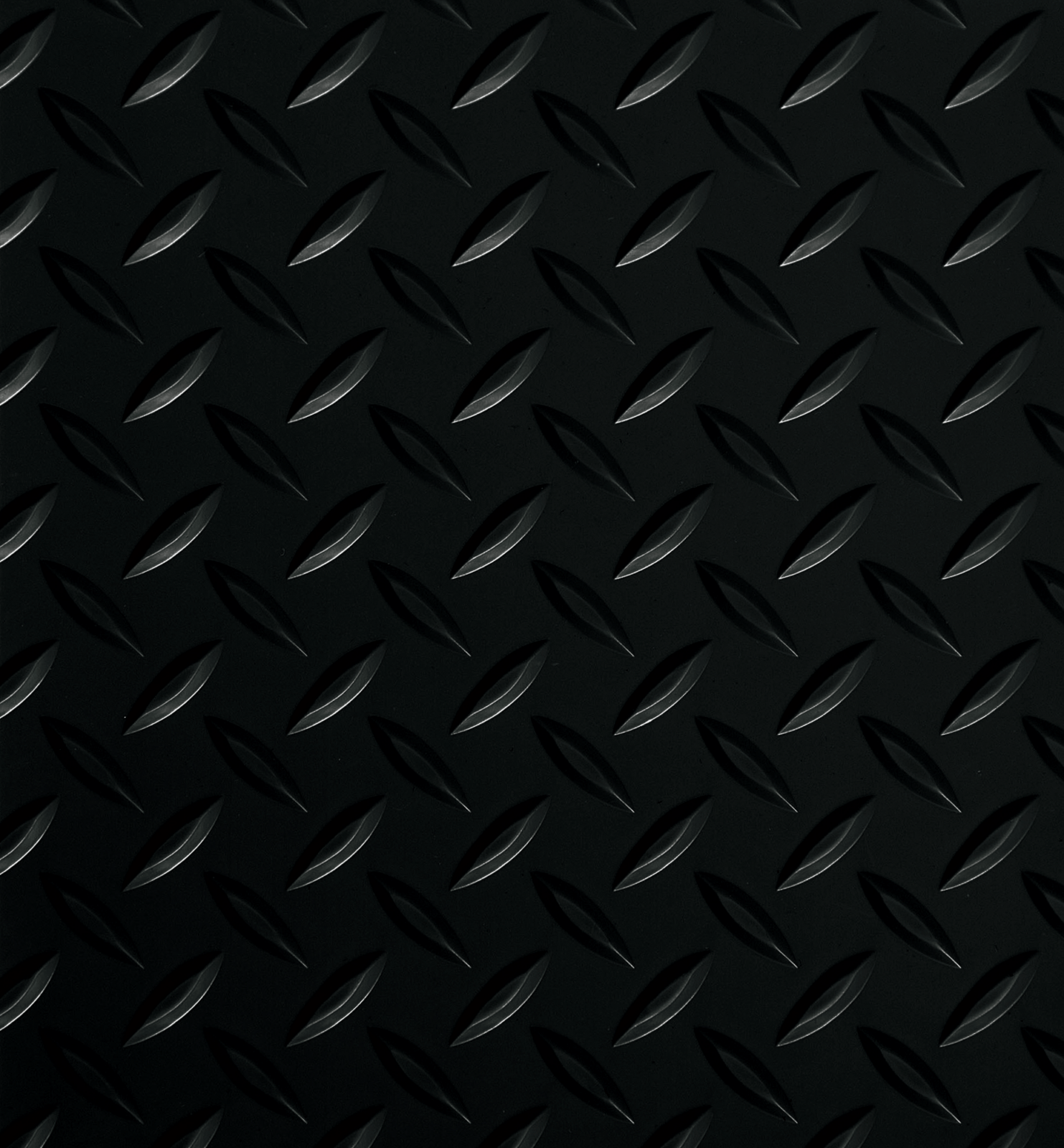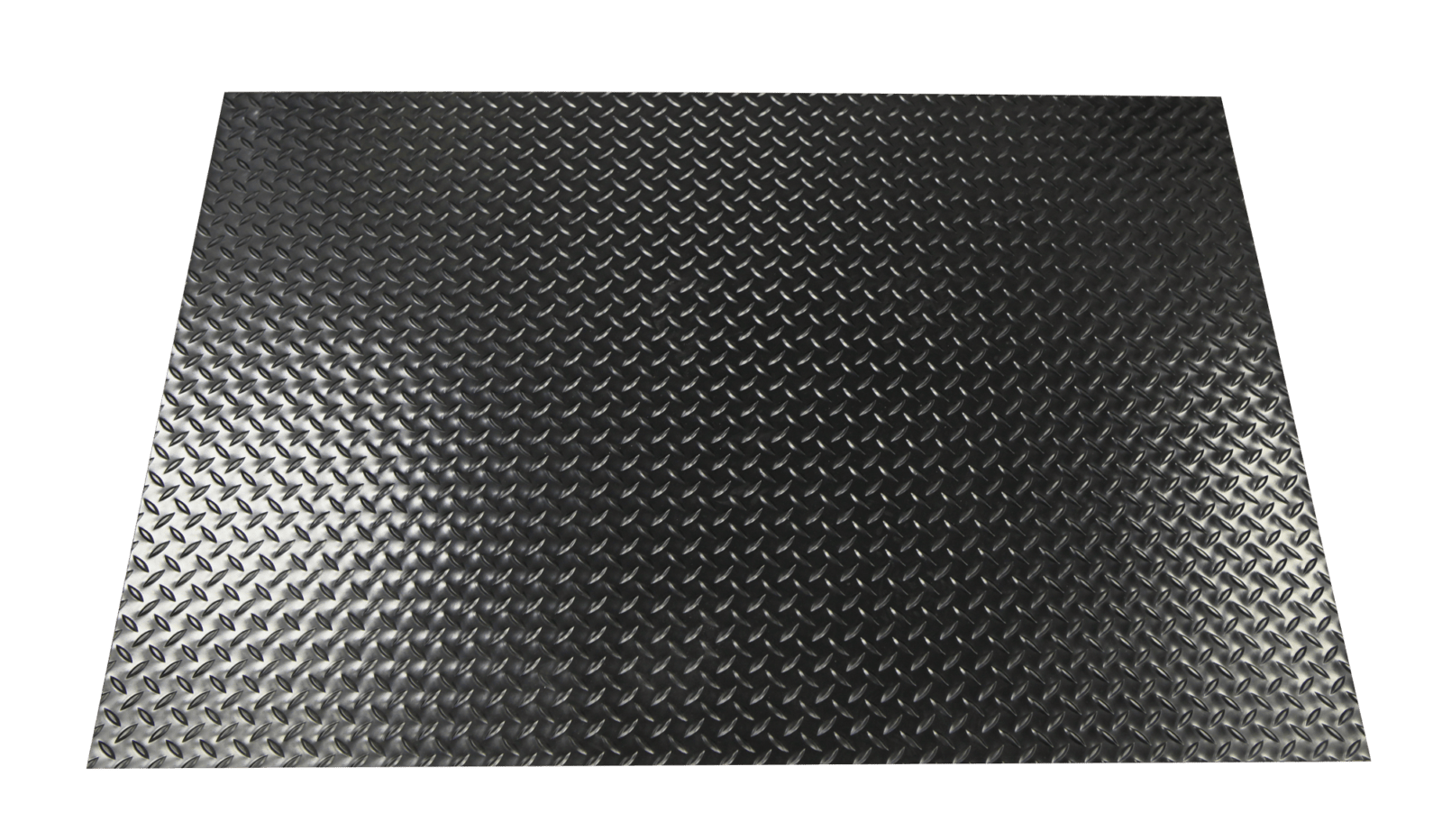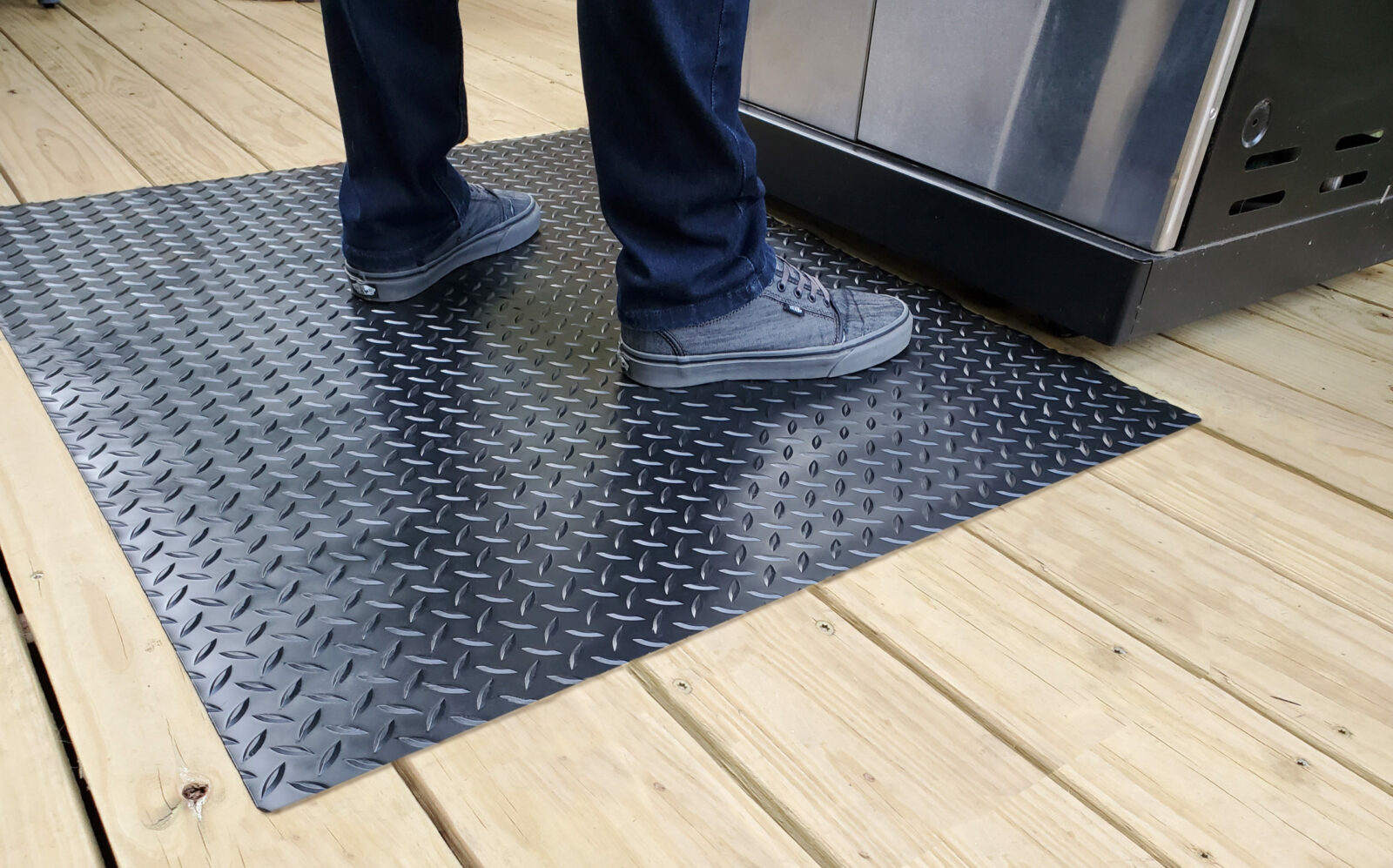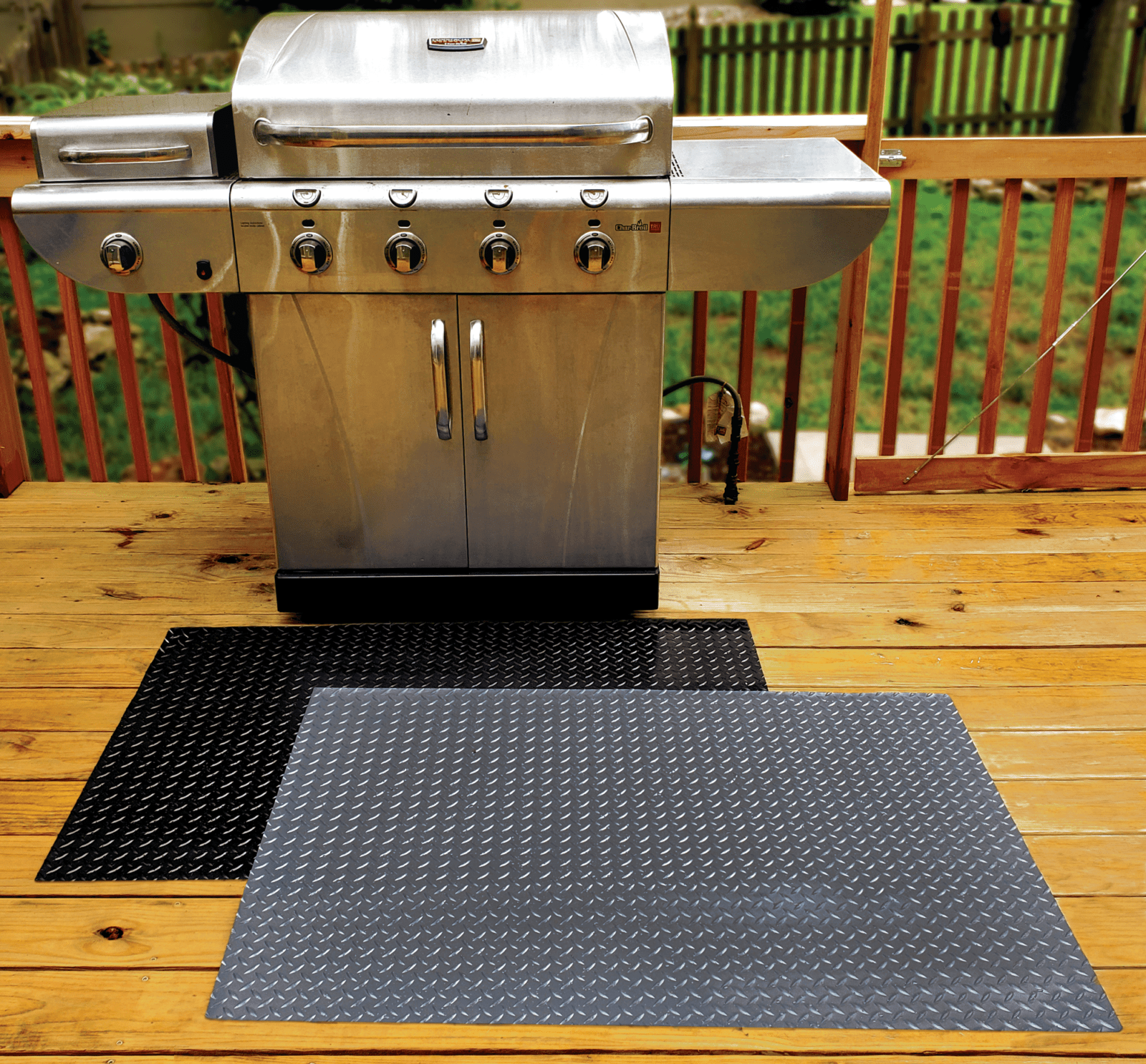 grey-black-082132_revised-KS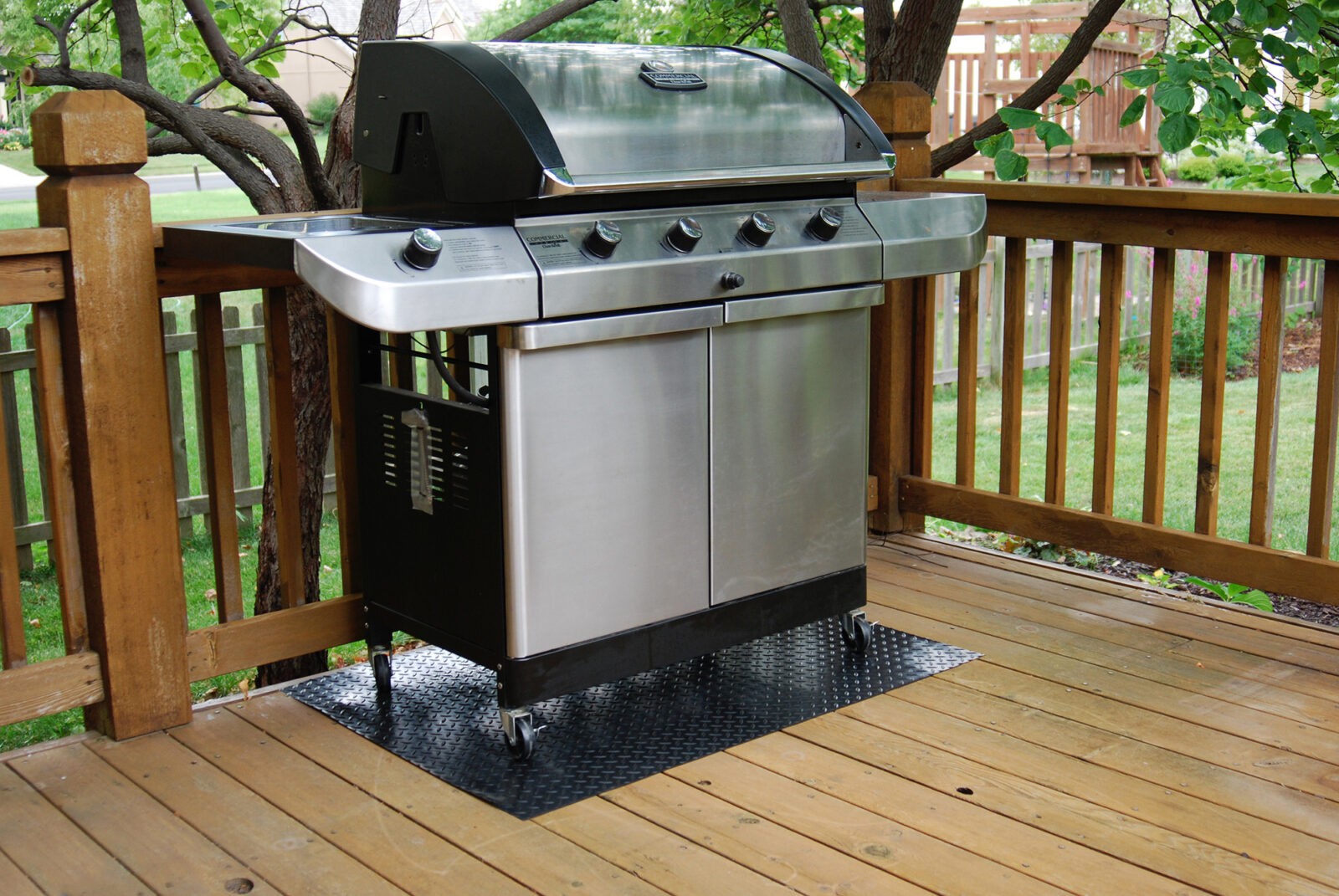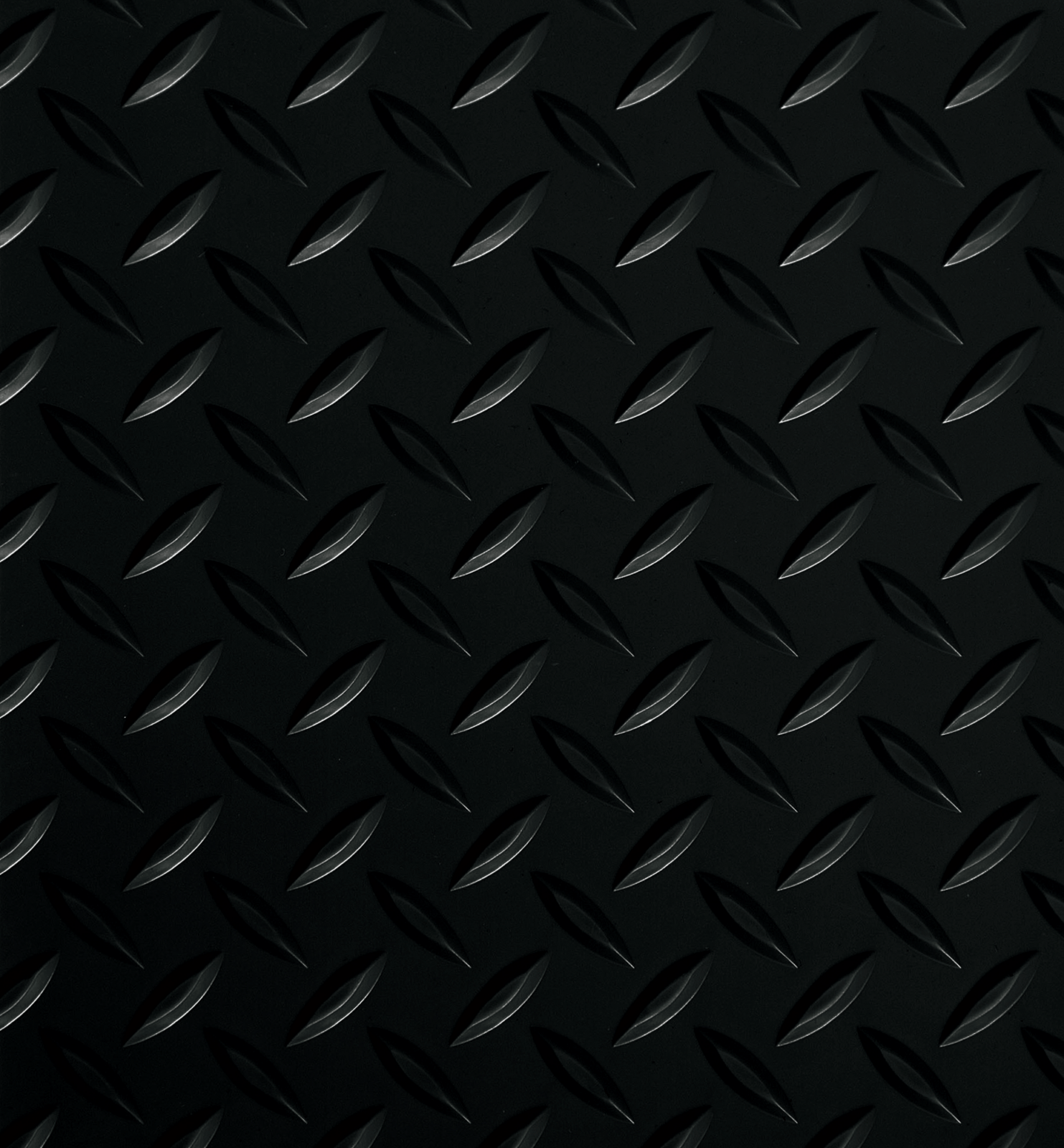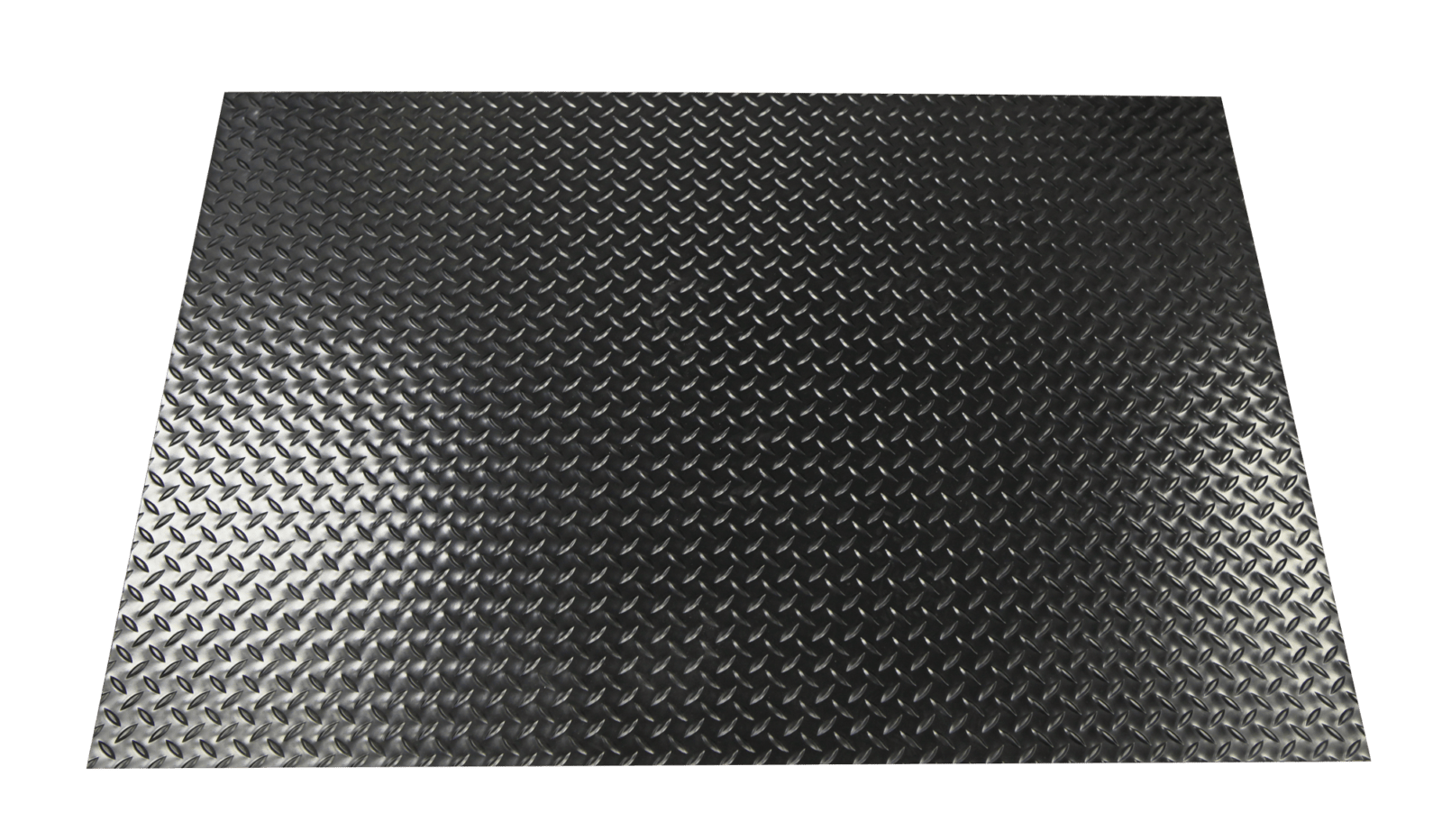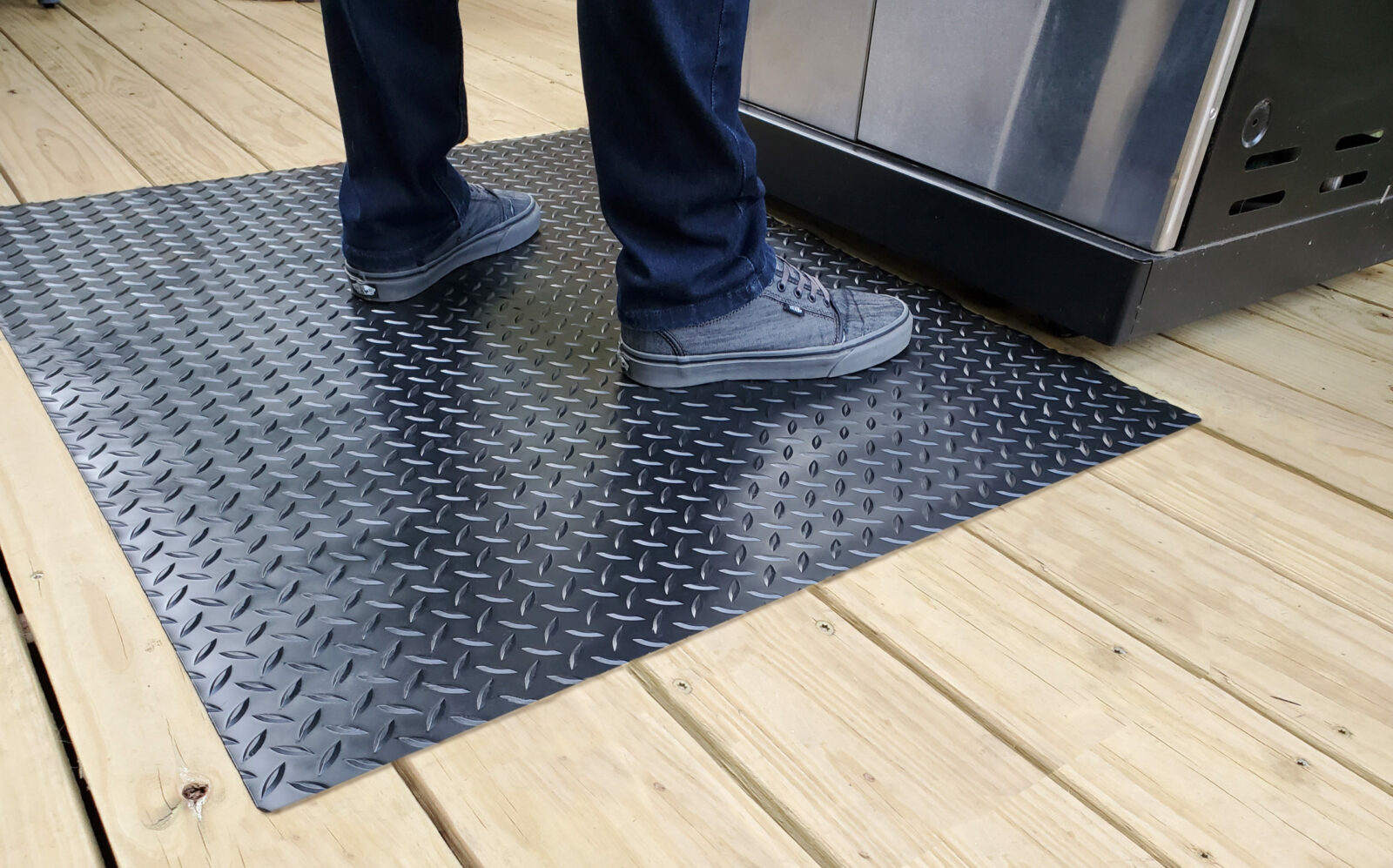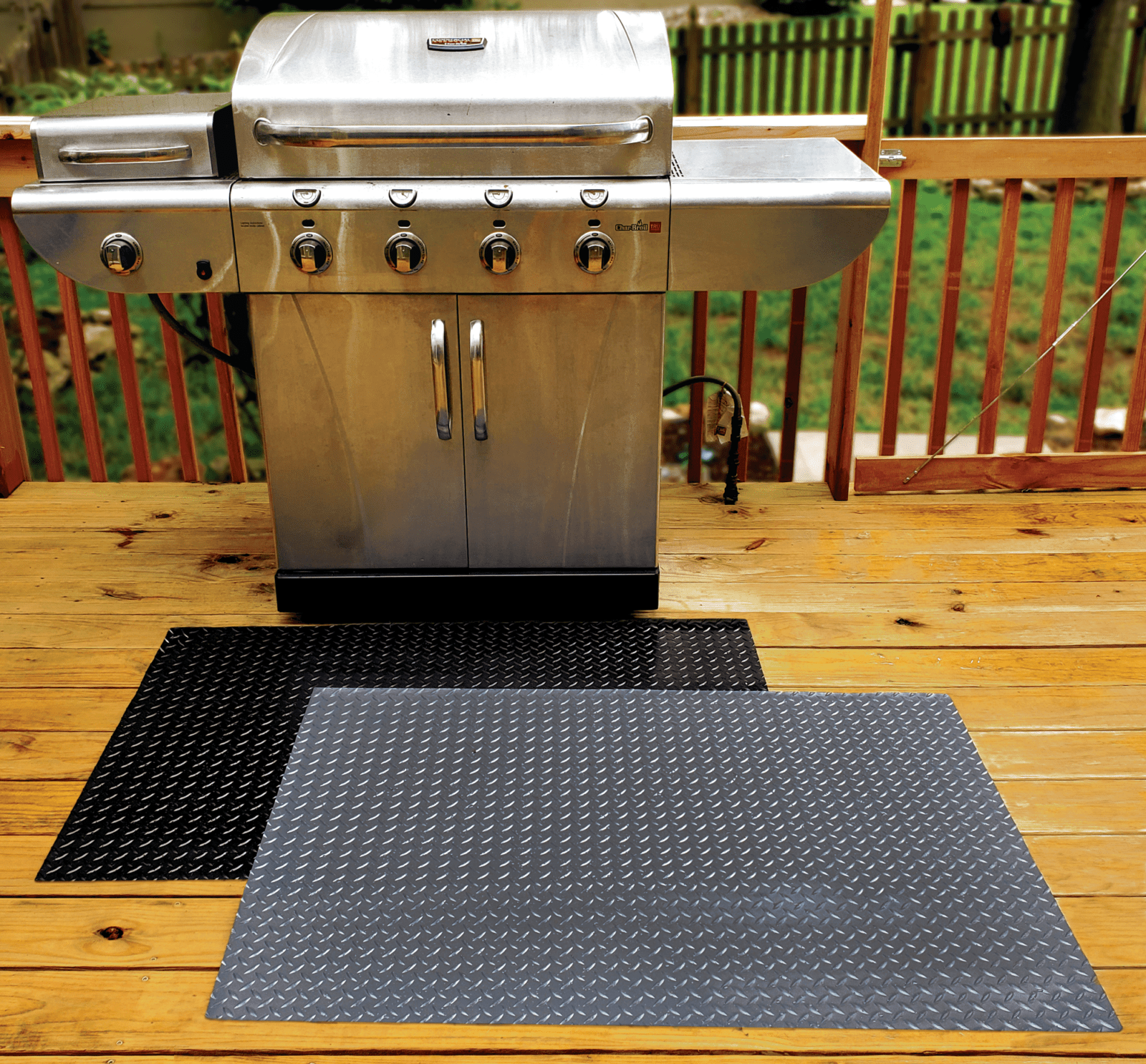 G‑Floor® Grill Mat
G‑Floor® Grill Mats are perfectly designed to protect surfaces under your grill! Ideal for your patio, balcony, dock or deck our grill mats have a high heat tolerance and are intended for gas grills, large electrical grills, steamers, barbecues, outdoor fryers and more.
Proudly Made in the USA
Our company headquarters are located in the American heartland in Lenexa, Kansas, a suburb of Kansas City. Our production facility is located in Emporia, Kansas, about 90 miles south of Kansas City. Emporia is also home to our warehouse and distribution center.
We are proud to help the American economy grow by employing associates living in our local communities and offer the highest quality U.S. products. With American consumer protection laws in place, you can be confident your safety is of the utmost concern. "Made in the USA" speaks of superior quality, craftsmanship and product.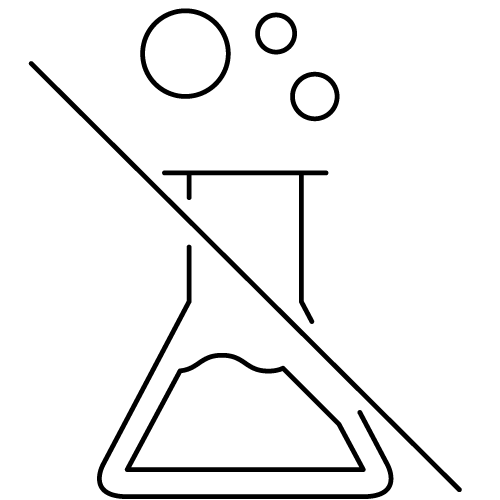 Stain Resistant
G‑Floor® Grill Mats guard against costly damage from hot grease, oils, common BBQ drippings and food stains.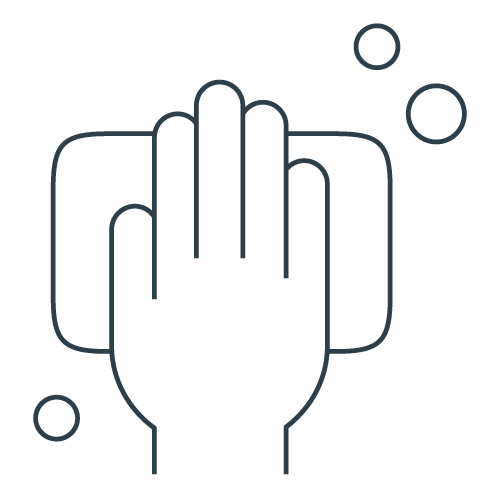 Easy to Clean
Easily clean your G‑Floor® Grill Mat by spraying it down with a hose or a light scrub with a vinyl safe cleaner can be used on tougher messes.

Extremely Durable
G‑Floor® Grill Mats are water resistant, mold & mildew resistant and are made from flame resistant 100% polyvinyl.
@Better Life Technology
Post your photos and tag us to be featured on our product pages!
Durable, Embossed Surface Texture
Waterproof, 100% Polyvinyl Wear Layer
• 100% solid polyvinyl, no fillers
• waterproof throughout
• embossed, decorative surface
• protects against excessive wear
• easy to clean
• provides superior stain resistance
• rated for commercial & vehicle traffic