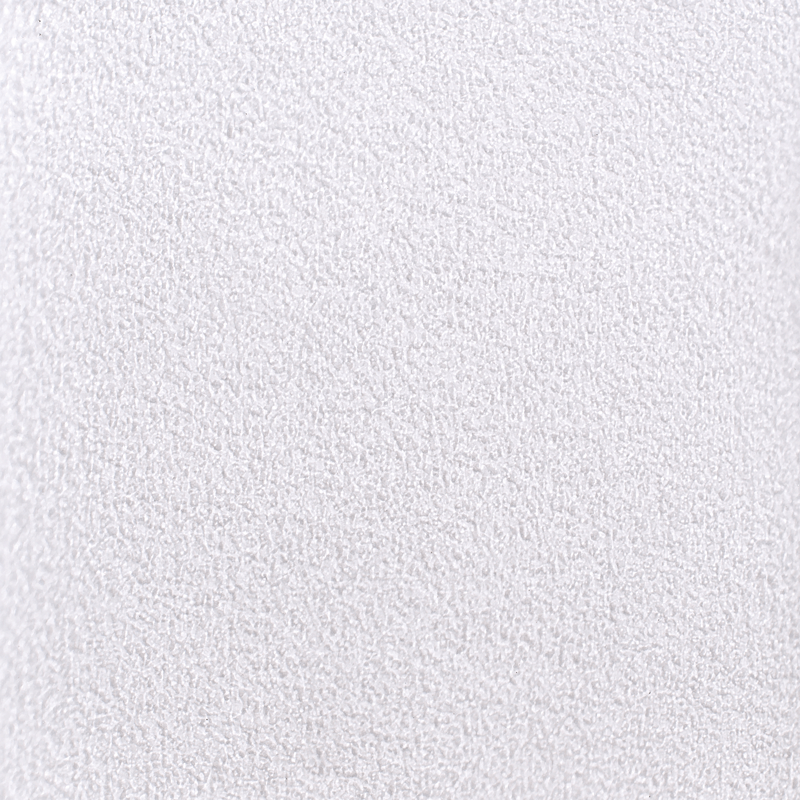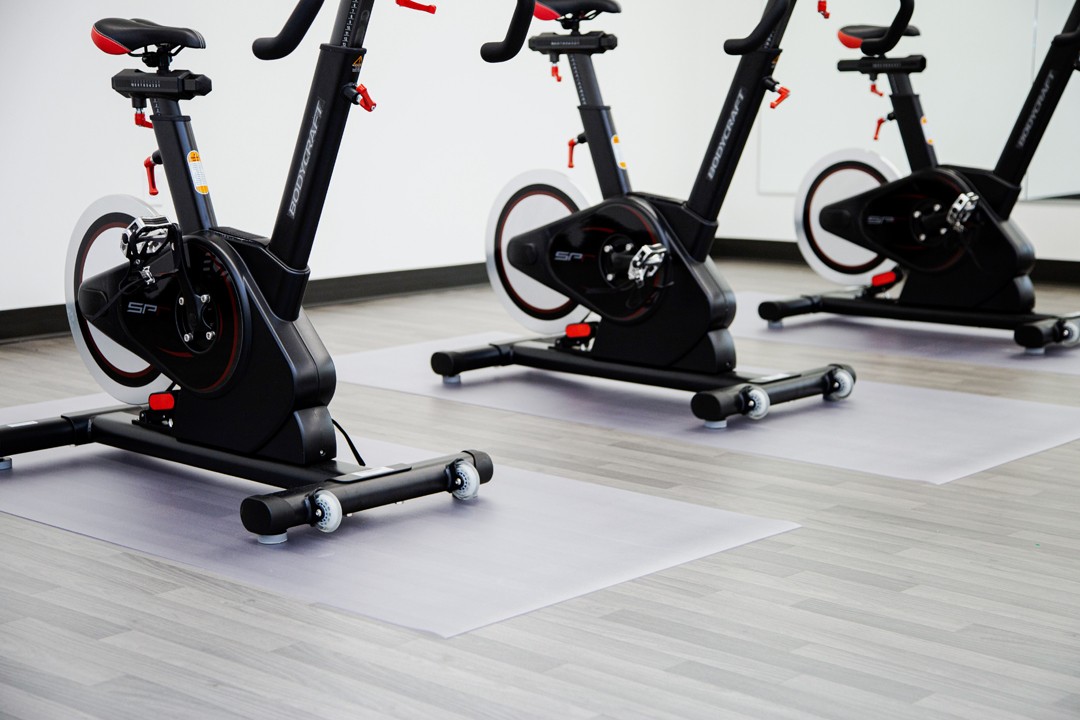 G‑Floor® Equipment Mats are perfect under commercial and home gym exercise equipment to prevent floor damage from excessive weight, movement, moisture and more. Works out great on hard surfaces and low pile carpet under ellipticals, treadmills, weight machines, and other popular gym equipment.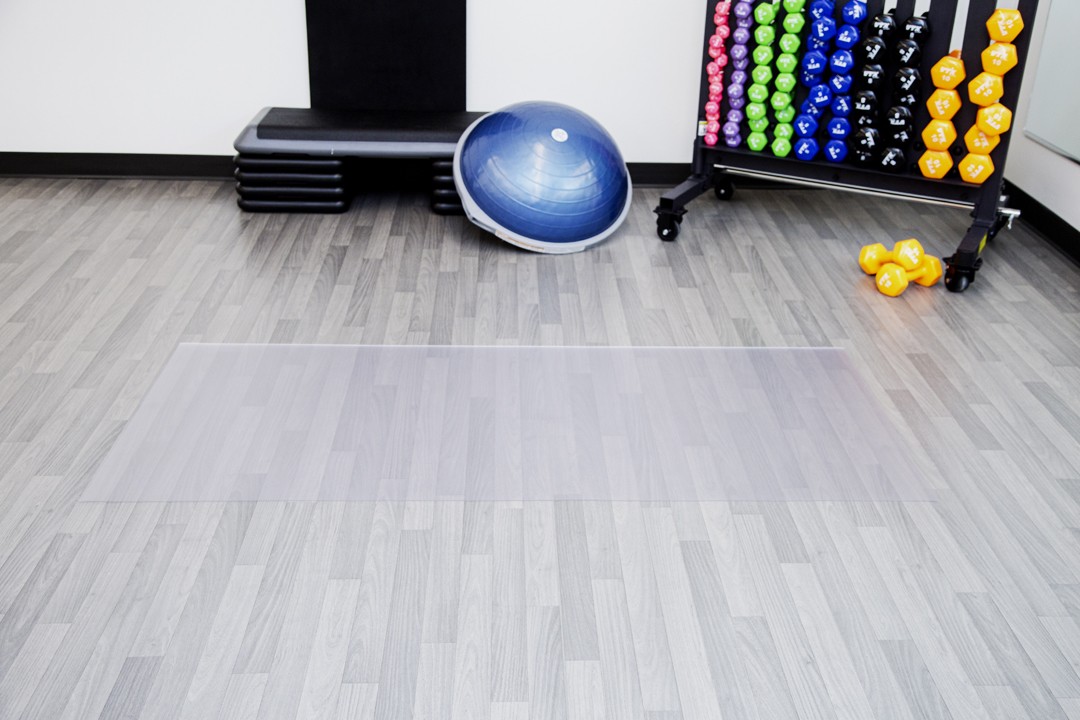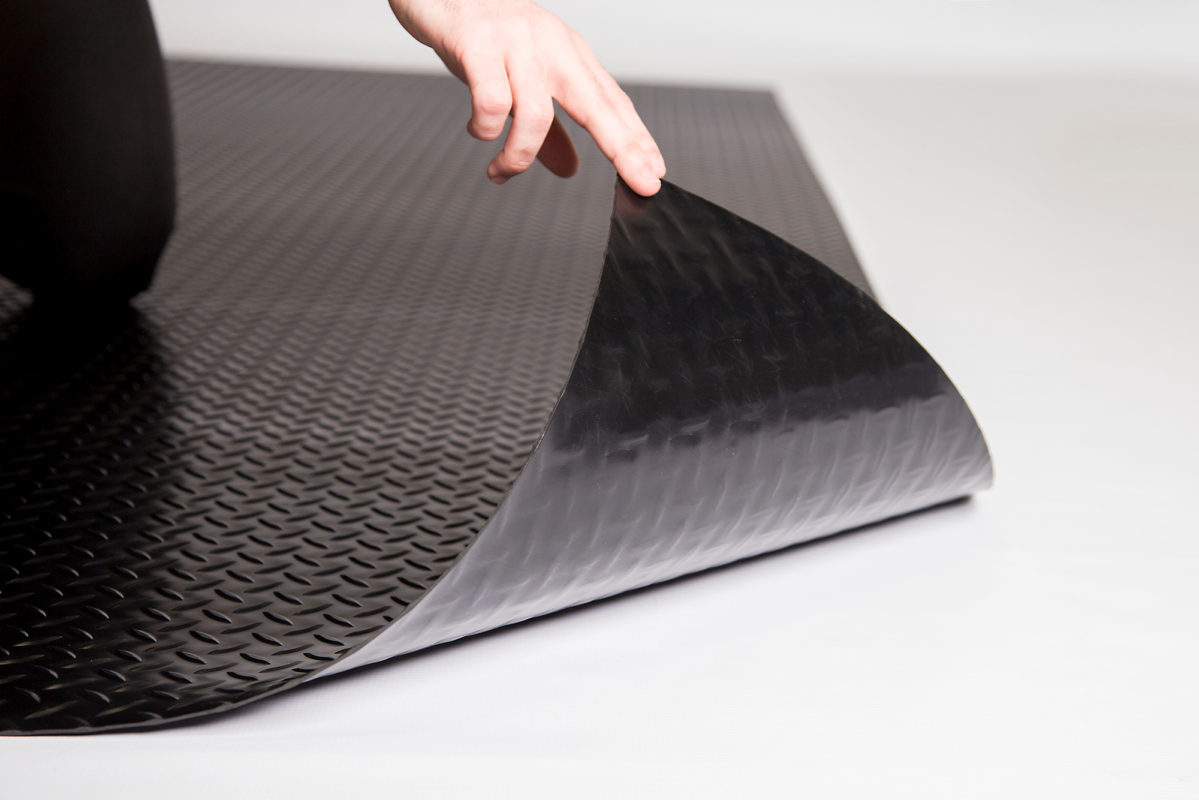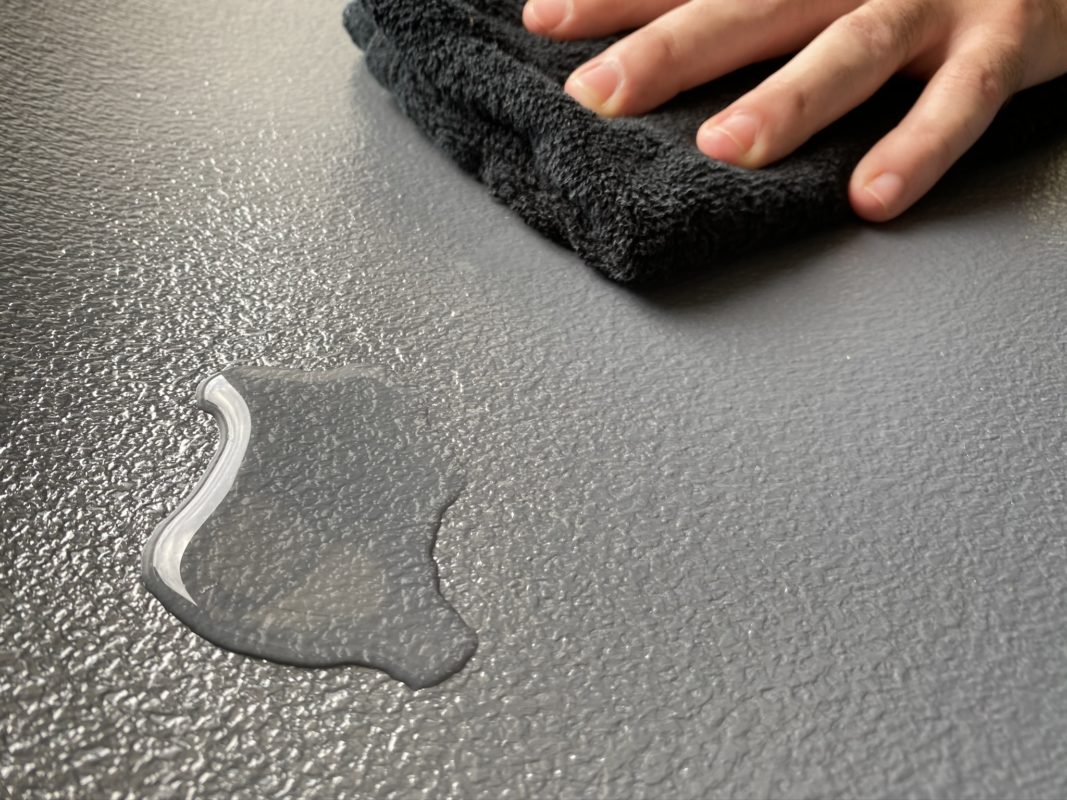 G-FLOOR® EQUIPMENT MAT
Clear

Extremely Durable
G‑Floor® Equipment Mats protect flooring from costly repairs caused by heavy exercise equipment, motion, scratches, dents, and moisture.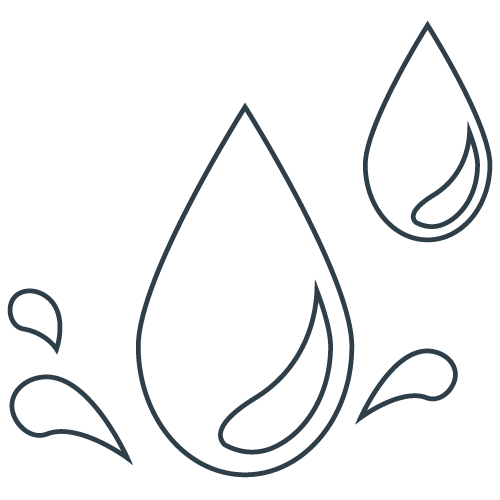 100% Waterproof
G‑Floor® Equipment Mats are water resistant, mold & mildew resistant and are made from low VOC, 100% polyvinyl.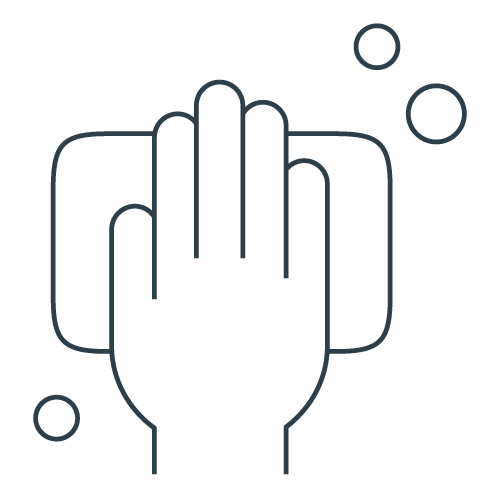 Easy to Clean
Easily clean your G‑Floor® Equipment Mat with a damp cloth or give it a light scrub with a vinyl safe cleaner for tougher messes.
Durable, Embossed Surface Texture
Waterproof, 100% Polyvinyl Wear Layer
• 100% solid polyvinyl, no fillers
• waterproof throughout
• embossed, decorative surface
• protects against excessive wear
• easy to clean
• provides superior stain resistance
• rated for commercial & vehicle traffic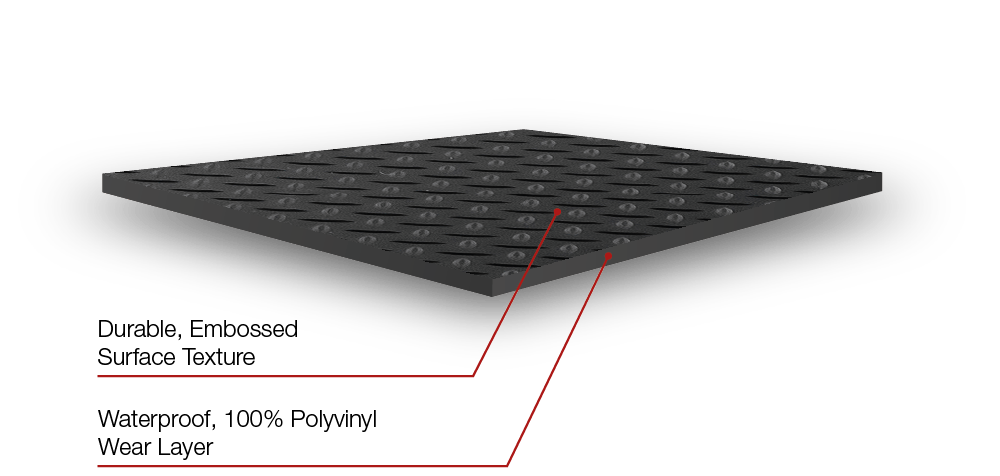 @Better Life Technology
Post your photos and tag us to be featured on our product pages!