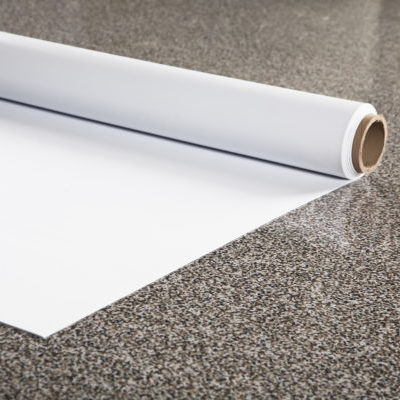 GrowFloor®
Color:
Absolute White
Surface Texture:
CERAMIC™
Sheen Level:
High Gloss
SIZE:
5 ft × 10 ft,
8 ft 6 in x 22 ft,
10 ft x 61 ft
Composition:
100% Polyvinyl
Wear Layer:
50 mil (0.050")
Warranty:
Limited Lifetime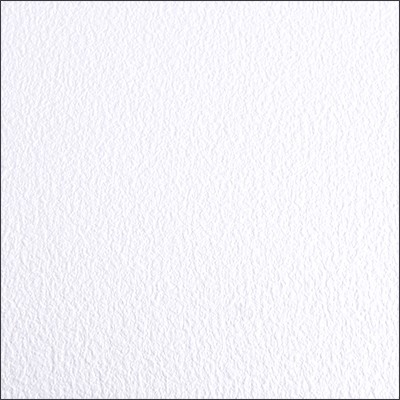 GrowWall
Color:
Absolute White
Surface Texture:
CERAMIC™
Sheen Level:
High Gloss
SIZE:
4 ft 6 in × 10 ft,

6 ft x 10 ft

Composition:
100% Polyvinyl
Wear Layer:
35 mil (0.035")
Warranty:
Limited Lifetime
Available in three roll-out sizes, GrowFloor® revolutionizes greenhouse growing with a next generation, premium, durable vinyl flooring product that helps create a sterile, lab-like environment. It's specially-engineered, white, 50 mil with a Ceramic surface texture and high-gloss top coat, so plants flourish. Our largest size, 10'x61' is standard industry size perfect for large greenhouses and indoor farming facilities. For smaller, or in-home grow facilities, GrowFloor comes in 5'x10' roll-out. The 8'6″ x 22' roll-out is ideal larger growing booths at home, i.e. garage, basement, etc.  Whatever your green thumb grows, GrowFloor helps you grow more and stay green with a durable, reusable, easy-care flooring product.
GrowWall™, like GrowFloor®, is a unique addition to Better Life Technology's product lineup for greenhouses. GrowWall is engineered of a solid white polyvinyl material, 35 mil thick, with a Ceramic surface texture, which helps insulate and keep out contaminants throughout the growing space. Its hyper-reflective high-gloss top coat supports the entire light spectrum and is perfectly suited for any lighting setup providing a better yield in the process. GrowWall is available in 4'6″ x 10′ sheets, with and without peel and stick adhesive on the back, or 6' x 10' roll out size for larger rooms.
GrowFloor and GrowWall are anti-microbial, anti-bacterial, and mold-, moisture- and UV-resistant, helping create a sterile, air-tight, lab-like environment for a superior crop and harvest. Create the ultimate grow room. Protect plants and greenhouses. Cultivate clean cannabis (where legal). Raise the yield on your produce for years to come. Install GrowFloor and GrowWall today!